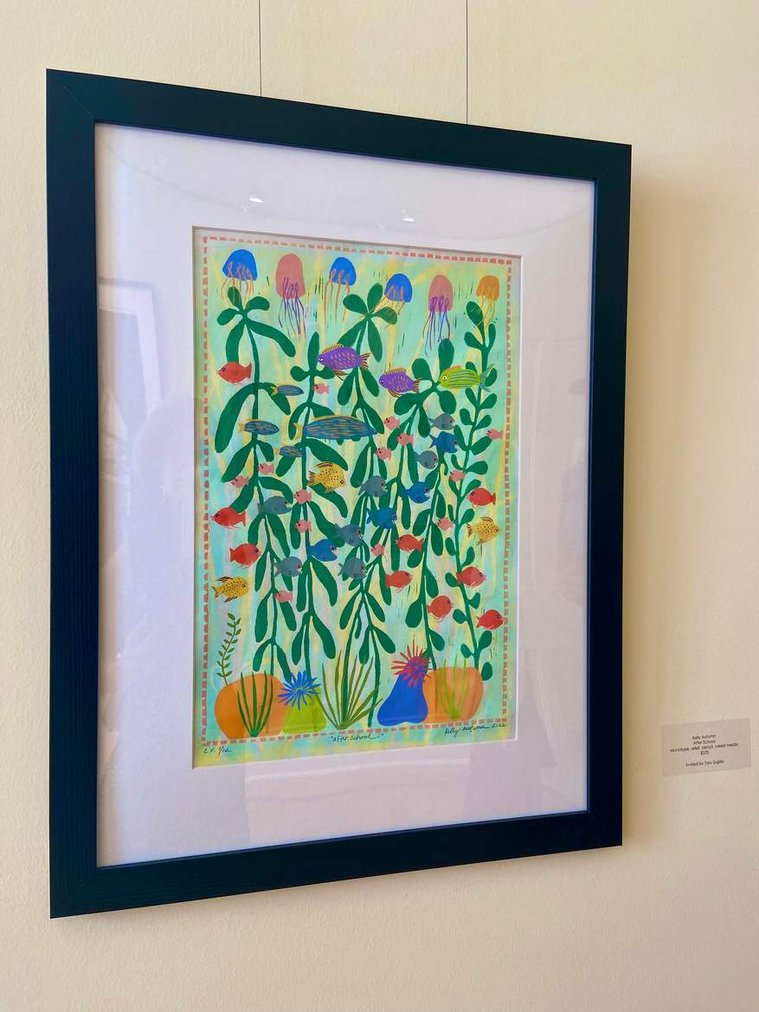 35 by 35
"After School"
In the gallery, now on view through October 30th, 2022
A celebration of Arts Benicia in its 35th year. An invitational group show of Bay Area master artists paired with an emerging artist nominee in the historic, Commander's quarters home at the top of the hill.
I am full of pride and gratitude to be a part of this incredible show. I was nominated by my mentor, master artist Toru Sugita, whom I have had the opportunity to study with since 2017. Our work is featured in the same room upstairs together alongside other mentor masters (many of who are educators) and their former students. The show is a visual treat full of expressive work in many different mediums.
September 24th-October 30th
Arts Benicia Gallery
1 Commandant's Lane, Benicia
Thursdays-Sundays 1pm-5pm
The Compound Gallery / Brushed
california society of printmakers
ONLINE EXHIBITION
View this virtual show in two convenient online formats...

107th Annual Exhibition

California Society of Printmakers / Fall-Winter 2021
"DOGWOOD"
I'm so happy to debut another recent woodcut print which is now featured in the 107th Annual California Society of Printmakers members exhibition.
"Dogwood" is a carved two-layer mokuhanga woodcut print I completed during the Spring season. I like to think the print illustrates a humor within the natural woodgrain surface I was working with. Sometimes I see faces in places which surprise me, and in this block I saw the sign of the dog. The print is a continuation of my focus inspired by the work of Japanese masters and the Sōsaku-Hanga creative art movement.